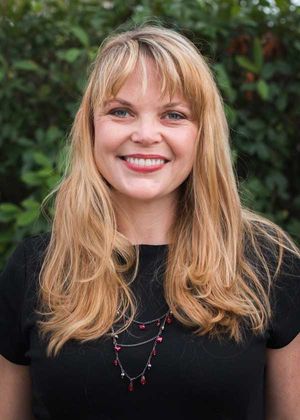 Bobbie
Assistant
I grew up in Austin and have 16 years of experience in the dental field. I have a daughter in college and a son in middle school. When not working I enjoy country dancing, archery, & karaoke. I am also an ordained minister, and have had the opportunity to marry some of my closest friends.

"Dr. Heck and Bobbie were very attentive and kind and helped me with my fears!"
"I am usually afraid of dentists but this was an excellent experience!! My front tooth veneer fell off so this was an emergency - they got me in, I didn't even feel the numbing needles!"
- Anne R.