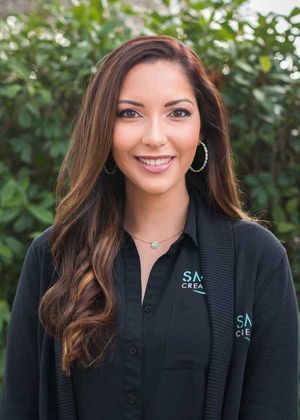 Laura
Financial Coordinator
I was born and raised in Texas, and moved to Austin in 2013. I have been in dentistry since 2008 and love it! I also have an amazing AU-some son on the ASD spectrum who is my world. In my spare time I enjoy Star Wars lightsaber battles and learning about sharks with my son. I have swam with nurse sharks, dolphins, sting rays, sea turtles to name a few. My hobbies include anything to do with being in water, and enjoying all the live music Austin has to offer!

"Laura, their awesome financial coordinator, after my initial exam provided me an itemized treatment plan and the respective cost of each service."
"They are extremely transparent in their billing and payment expectations so I am never surprised by my total at the end of the appointment."
- Benjamin M.