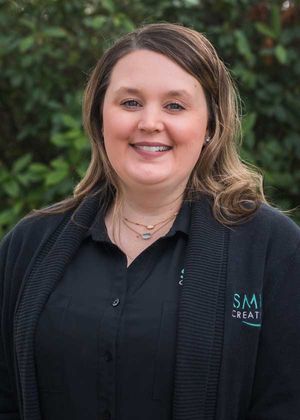 Megan
Scheduling Coordinator
I was born and raised in Austin and recently moved to Spicewood with my husband. I have been in the dental field for over 10 years. In my free time my husband and I like to kayak and fish on Lake Travis with our dogs Roscoe, Baylee, and Sensi.

"I would totally recommend this office!"
"Everyone felt really genuine and down to earth. I never felt rushed or awkward. My billing experience was really smooth. I booked a double appointment for my partner and myself and we spent the next hour afterwards raving about our separate experiences!"
- Allison R.