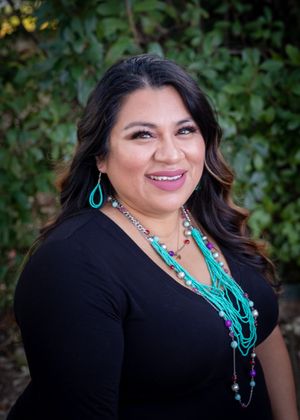 Cassie
Assistant
I have been a dental assistant for 13 years, and I love what I do. I am a native Texan and was born and raised in San Marcos. My husband and I have one daughter, and enjoy spending our free time with friends and family.

"Truly, this group is amazing and you'll never look at another dentist office again!"
"Amazing experience! Dr. Heck and his staff were so accommodating, engaging and professional! They even cared about my financial budget and fixed my current teeth needs without causing me to take out a loan."
- Donna M.