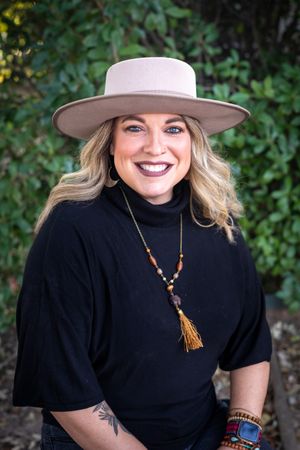 Dixie
Hygienist
I have been a hygienist since 2011, and part of the Smile Creations Team since 2015. I am originally from West Texas, but moved to Austin as soon as I could! I have a 3 y/o daughter, Kaia, and 2 cats. I love party planning, photography, DIY projects, and trying new restaurants.

"The work done is seamless with my natural teeth. Best of all, a year later it's still holding strong."
"My wife, a dental hygienist at another office, is a tough critic and she was very happy with the work as well. Dixie always does a superb job. This office is highly recommended!"
- Michael B.