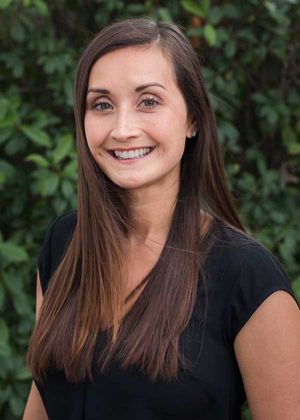 Dr. Annalisa Heck
Dentist
Originally from Indiana, I moved to Austin with my husband Matthew after we graduated from dental school together at Indiana University in 2010. Matt is from San Antonio, so we decided to head down to Texas, and we knew Austin would be a perfect fit for us. We moved to South Austin and immediately fell in love with the area.
I have been practicing dentistry in Austin for 7 years now, and most recently have spent the last 3 years concentrating on treating underserved children through the St. David's Foundation mobile dental program. I joined my husband here at Smile Creations in December of 2016 and look forward to meeting and serving all the great people and families who enter our door!
I have enjoyed being active in the local Austin dental society, where I previously served as the New Dentist Co-Chair, because it allows me to keep updated with the latest advances in the dental field through education, collaborate with other dentists in the area, and have a voice in organized dentistry. I also serve on the board of the Capital Area Dental Foundation, the charitable arm of our dental society, because I feel that it is important to give back to the community and provide care for those who have limited access to it.
Since we've moved here, we've had two children, Grayson and Everett. Our little boys are the center of our lives and they constantly keep us on our toes. So far I have been surrounded by boys (our dog Marley is also a boy), but I will not be so outnumbered for long, since we are expecting a baby girl this coming November!
When I get free time (which is hard to come by these days), I love to spend time outdoors with the kids. I also love reading mysteries/thrillers, cooking, and of course, traveling! Another one of my favorite things to do is try all the restaurants around Austin with my girlfriends.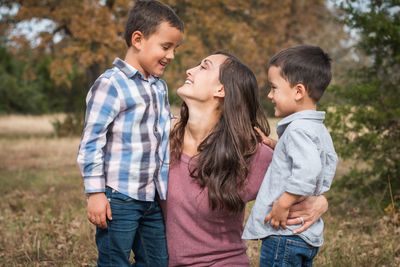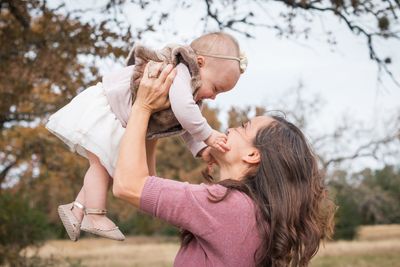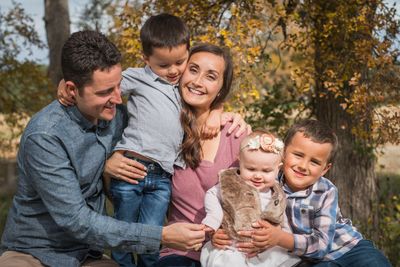 "I had such an amazing experience."
"Everyone was friendly and kind. Dr. Annalisa Heck was very thorough and informative! She was so down to earth and made me feel so comfortable!!"
- A W.