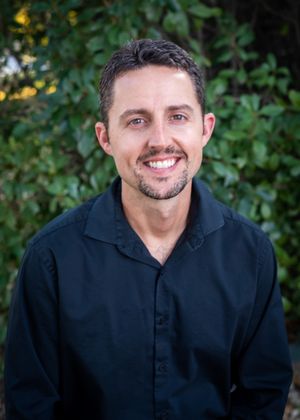 Dr. Matthew Heck
Dentist
As a native Texan, I have been drawn to the Austin area for as long as I can remember. The unique culture and vibrant community here is very special, and my wife and I feel very fortunate to be able to practice and raise a family in this city. Since we were married in 2010, Annalisa and I have lived in South Austin, and have been blessed with two sons, Grayson and Everett, and our daughter Cora. Although they keep us busy, we have been able to continue to enjoy the city and all it has to offer.
Since I began practicing dentistry, I have worked diligently to become a complete, family-focused practitioner. In the last 12 years, I have completed multiple comprehensive programs with hundreds of hours of post-graduate coursework. I have joined local study groups and become very involved in organized dentistry, as well as getting connected with the needs of our community by providing charitable dental work to the under-served. These experiences have allowed me to give quality care to thousands of patients in the Austin area, and I hope you will allow myself and our amazing team to do that for you!

"Awesome! Dr. Heck is amazing."
"He takes his time with you and explains everything completely. I saw him for myself and my children (6 and 3). I did not feel rushed at all. I also waited less than 5 minutes for either of the appointments. He is thorough with his exams and is conservative with his diagnosis. If it matters, he has a beautiful office! We will be back!"
- Tina L.