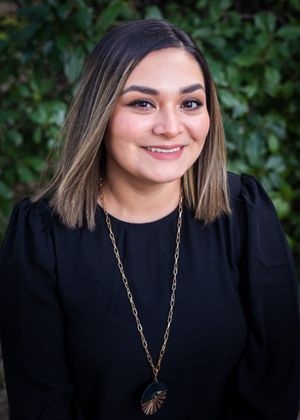 Natalie
Insurance Coordinator
I was born and raised in California, but have been in Texas for 15 years now. My husband and I have three beautiful children – Vianni, Leilanni, and Leonardo. I have been in the dental field for about 14 years, starting as a dental assistant and transitioned to the front office. I am an energetic "people person," and love meeting new people. On my off time I enjoy anything that involves my family and friends!

"Natalie greeted me professionally with a beautiful smile and got me checked in quickly."
"Best professional dental cleaning I've ever had. Entire staff is fantastic and thorough. Literally zero wait time."
- Kristin R.